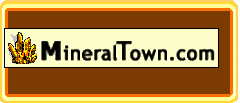 Minerals. Minerals websites directory
Rocks, minerals and fossil web directory

Minerals (46)

Collectors (12)

Trade (12)

Micromount (4)

Fluorescent Minerals (8)

Photo galleries (21)

Fossils (42)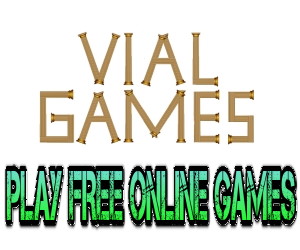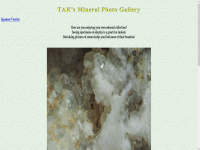 TAK Minerals
I'm a Japanese mineral collector TAK. I now find myself taking pictures only of stones! When I saw mineral photos accumulating, I decided to put some of them online. I hope you will enjoy visiting my photo gallery.

The Beginner's Guide to Backyard Geology
This guide shows you exactly how to mine your own backyard for treasures and cultivate a lifelong hobby. It's the perfect mix of fun in the sun and good, old-fashioned learning, so amateur geology is a great way to keep kids occupied.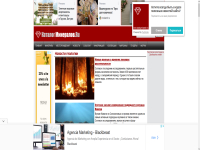 The catalogue of Minerals
The catalogue of Minerals | Descriptions and photos of minerals by Russia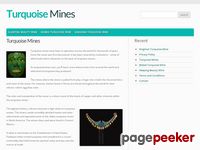 Turquoise Mines and Stones | Turquoise History and Facts
Turquoise mines have operated for thousands of years across the globe. Learn more about the turquoise mines producing the most sought-after stones.

USGS Photo glossary of volcano terms: Rhyolite
Rhyolite is a light-colored rock with silica (SiO2) content greater than about 68 weight percent. Sodium and potassium oxides both can reach about 5 weight percent.